Troubleshooting Cannabutter Separation: Fixes and Tips
Hello there, pot pioneers and cannabis chefs! Ever whipped up a batch of cannabutter and ended up with two separated layers that look like a poorly executed science experiment? You're not alone. Welcome to the fascinating world of cannabutter separation, where butter acts like a moody teenager refusing to blend in. But don't despair! This article…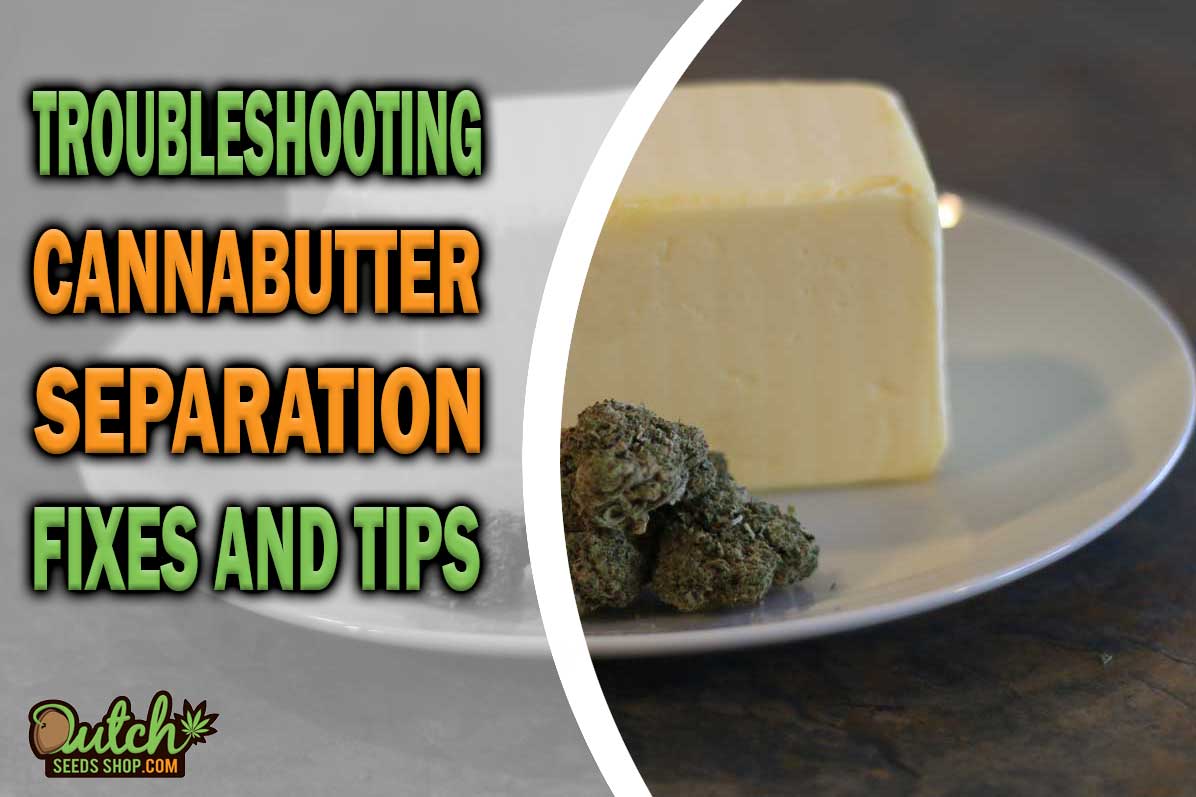 Written by John Kees
Date: 2023-07-14 16:35:45
Understanding Cannabutter Separation
Cannabutter separation is a little like those childhood memories of making oil and water art.
It's the clash of the densities and melting points, the water from butter taking a stand against the oil-based cannabis.
But don't fret my friend, this is just chemistry, not personal.
Causes of Cannabutter Separation
Techniques to Prevent Cannabutter Separation
Quality Matters: Choose high-quality butter and cannabis. It's the difference between a luxury spa and a $5 massage.
Infusion Process: Don't rush the process. Infusion is like a good conversation; it takes time.
Temperature Control: Keep an eye on the temperature. No one likes being too hot or cold; your cannabutter is no exception.
Fixing Separated Cannabutter
It's time to play the counselor and bring them back together:
Reheat the mixture gently on the stove or in a double boiler.
Stir continuously until you see signs of a truce (i.e., they start to mix).
Cool it down again, but this time in a more controlled manner.
And there you have it; your cannabutter is back in the game!
Common Problems and Solutions
Problem 1: Layered Cannabutter
Problem 2: Grittiness in Cannabutter
Problem 3: Excess Water in Cannabutter
Problem 4: Inconsistent Potency
Problem 5: Small Yield of Cannabutter
Tips for Perfect Cannabutter
Remember, making cannabutter is like conducting a mini-science experiment.
Opt for high-quality ingredients and the right butter type (ghee or clarified butter), and make sure you optimize the infusion process.
And hey, if you've got any funny or exciting cannabutter stories, share them in the comments below!
FAQ
Share the Love:
Written by John Kees
Date: 2023-07-14 16:35:45