Unveiling the Simplicity of the Jack's 321 Feed Chart
Hello, budding botanists! Growing cannabis can sometimes feel like decoding the Da Vinci Code, right? Well, I've good news for you: The Jack's 321 Feed Chart is here to take the complexity out of your cannabis cultivation. It's so simple; even your Aunt Edna, who killed a cactus once, could use it!
Written by John Kees
Date: 2023-07-14 12:22:18
The Jack's 321 Nutrient Program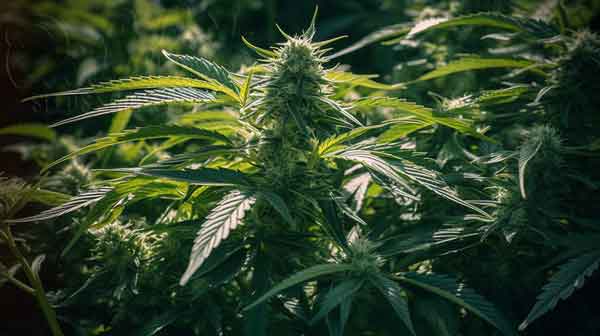 Picture this: you're in the garden, the sun is shining, your cannabis plants are reaching for the sky, and you're about to feed them the plant equivalent of a gourmet meal.
Enter Jack's 321 Nutrient Program, a cannabis grower's best friend.
The Mixing Order
Start with Armor Si, and pretend you're a knight protecting your precious plants.
Add CaliMagic, because who doesn't need a little magic in their life?
Mix in Jack's Part A, like adding sugar to a recipe.
Stir in Jack's Part B, and imagine you're a witch brewing a potent potion.
Finally, sprinkle in the Epsom Salts, the cherry on top of this nutrient sundae.
Nutrient Additives and Supplements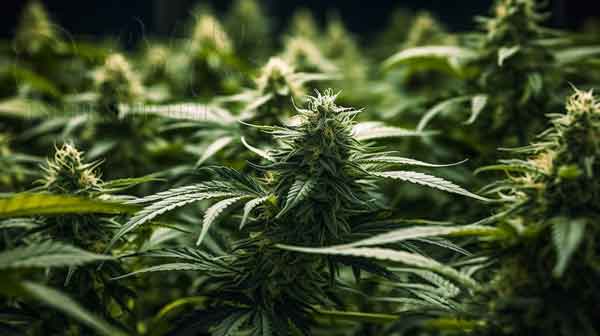 Adding optional supplements to your Jack's 321 mix is like giving your plants a health shake.
From Real Growers ReCharge and Impello Tribus Original to the sweet treat of Grandma's Original Unsulfured Molasses, these additives provide extra nutrients to supercharge your cannabis growth.
Choosing the Right Growing Medium and Techniques
Flushing and Other Recommendations
Comparisons and Experiences
Additional Information and Humor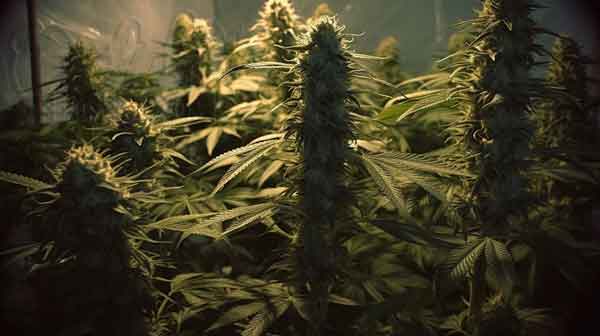 Apart from the main 321 nutrient program, Jack's Nutrients offers a buffet of products like "Jack's 12-4-16 Base" and "Jack's 6-6-26 Low Phos" for different growth stages.
It's like having a wardrobe change for each phase of your plant's life!
FAQ
Share the Love:
Written by John Kees
Date: 2023-07-14 12:22:18