What Does Bud Rot Smell Like? Grower's Nose Knows Best!
Hello, cannabis fans! Today, we're playing detectives, sniffing our way into a less savory side of our beloved green goddess – bud rot. Now, brace yourself because when bud rot hits the fan, your nostrils are in for an adventure. Sit back, light up, and get ready for an olfactory journey into the funky, musty, and…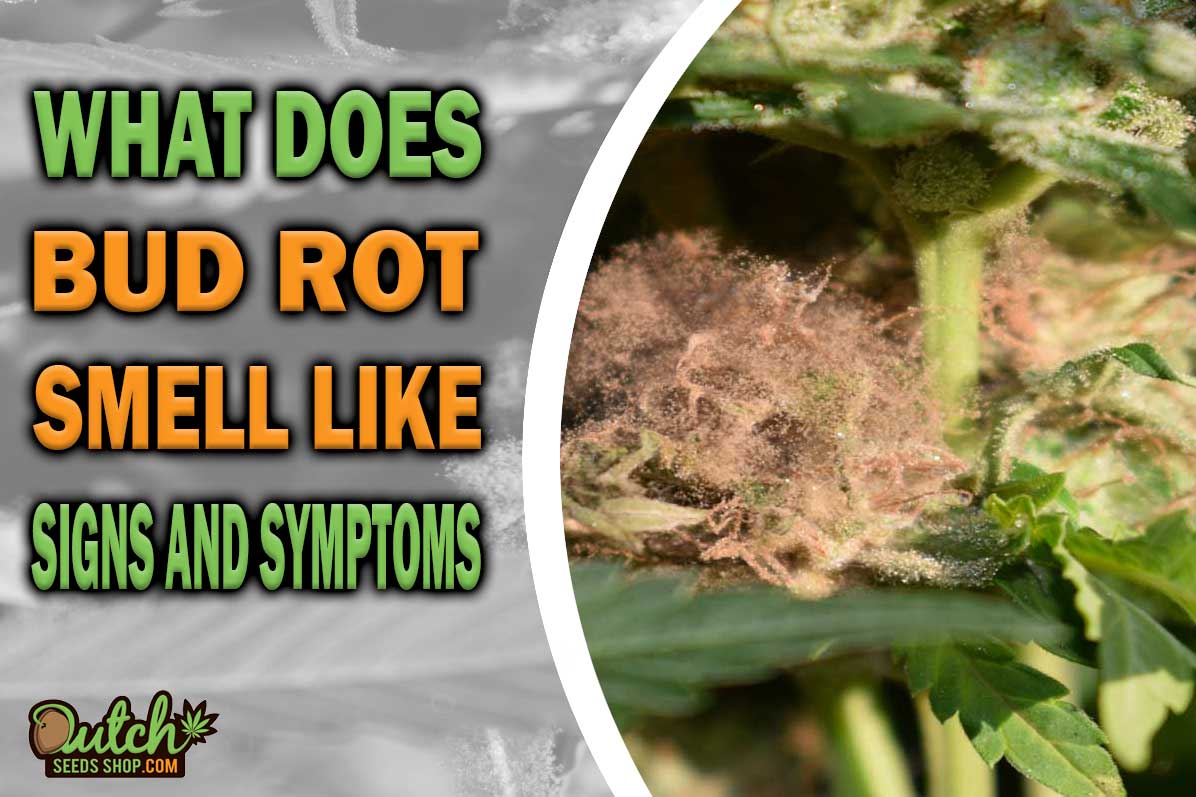 Written by Galina Boeva
Date: 2023-07-14 14:56:01
Understanding Bud Rot and Its Smell
Bud rot, better known to scientists as botrytis, is a funky fungus that loves to crash our cannabis party.
This unwelcome guest messes with our plants' water and nutrient delivery, causing their leaves and flowers to wither and die.
Now, I know what you're thinking, "Why are we talking about this party pooper?"
The Causes of Bud Rot
The Economic Disaster of Bud Rot
Detecting Bud Rot: Signs and Symptoms
So, how do you catch bud rot before it causes an economic disaster?
Well, it's a game of spotting the difference.
Look for gray or mushy stems, wilted leaves, yellow and burnt leaves, and gray webbing or white spores.
It's like playing "Where's Waldo?" but with fungus.
The Distinct Smell of Bud Rot
Health Risks and Dangers of Bud Rot
Risks for Individuals with Weakened Immune Systems
Prevention and Treatment of Bud Rot
Getting Rid of Bud Rot Buds
Preventing Bud Rot in Grow Rooms and Outdoors
For indoor growers, maintain a clean and controlled environment.
That means controlling humidity, maintaining cleanliness, and ensuring your plants aren't crammed together like commuters on a rush-hour subway.
Daily plant inspections are essential for outdoor growers, as is removing excess water from your plants.
FAQ
Share the Love:
Written by Galina Boeva
Date: 2023-07-14 14:56:01