Ivan Kodinnov – Cannabis Industry Expert with Over a Decade of Experience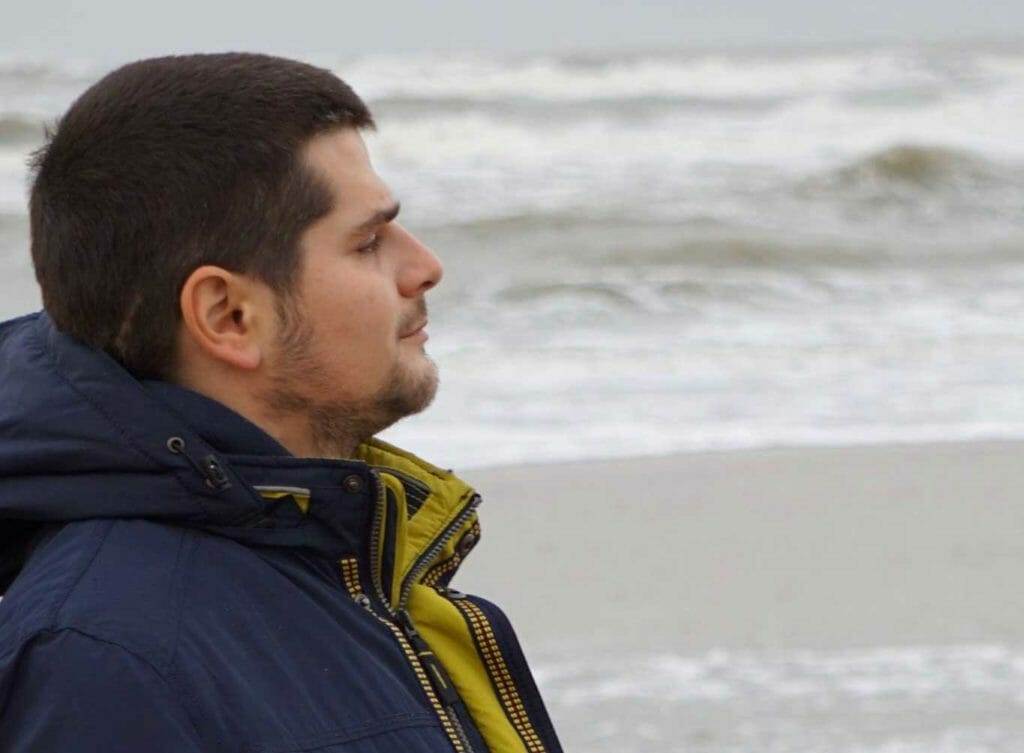 Born on November 13, 1984, in Bulgaria, I've been nurturing a lifelong passion for cannabis and its incredible diversity. Owner and CEO of Dutch Seeds Shop and a seasoned industry expert, my journey spans over a decade, focusing on the plant's biology, growth, and development.
Education and Early Achievements
My academic roots are firmly planted in Agricultural Science and Botany, having studied at New Bulgarian University, where I graduated in 2008. Along with a Bachelor's degree in Botany, I have honed my skills through various industry-specific training programs, including in-depth courses on cannabis cultivation, safety regulations, and business management. My relentless pursuit of knowledge has earned me recognition and awards from leading cannabis organizations.
A Focus on Integrity and Quality in Cannabis Cultivation
I stand tall as the visionary behind a thriving cannabis cultivation company. My devotion to transparency, honesty, and quality resonates in every leaf and bud we produce. Using only premium-quality, organic ingredients, and providing a safe, controlled environment, we assure that our products meet the pinnacle of purity and potency.
Conquering Cannabis World with Encyclopedic Knowledge
My journey began as a budtender, providing me with unique insights into customer needs and preferences, both recreational and medicinal. This hands-on experience has led me to master the wide spectrum of cannabis strains and products. My comprehensive understanding is more than just a showcase; it's a promise to provide expertise that resonates with both novice and seasoned enthusiasts.
Prolific Writer and Content Creator
With my rich experience, I have ventured into content creation, exploring topics such as advanced cultivation techniques, strain reviews, and the latest research in the world of cannabis. My writings have gained wide recognition, making me a sought-after expert in the industry.
Impressive Resume
Living in Plovdiv, Bulgaria, and being actively involved in industry organizations and advocacy groups, my reputation extends beyond my business. My active participation in the National Cannabis Industry Association (NCIA) and relentless efforts to promote responsible cannabis use make my resume an embodiment of dedication and trust.
Trust and Dependability in the Cannabis Realm
My reputation is built on more than a decade of unwavering dedication to transparency, trustworthiness, and quality. The combination of hands-on experience, top-notch education, and accolades within the industry places me as a reliable and insightful guide to the many wonders of cannabis.
Trust in my expertise, as I continue to champion responsible cannabis use and advocate for the legalization of this multifaceted plant. Let's explore this captivating world together, where integrity meets passion and knowledge turns into art.
Follow me on Facebook.